The Florida greek community
The Florida Greek Community fosters the development of individuals who embody the values of leadership, service, scholarship and community while maintaining respect for the values, traditions and rituals of the member chapters. The greek community at the University of Florida is comprised of four councils with 66 chapters. The Office of Sorority and Fraternity Affairs provides guidance, education, and support to the Florida Greek community.
---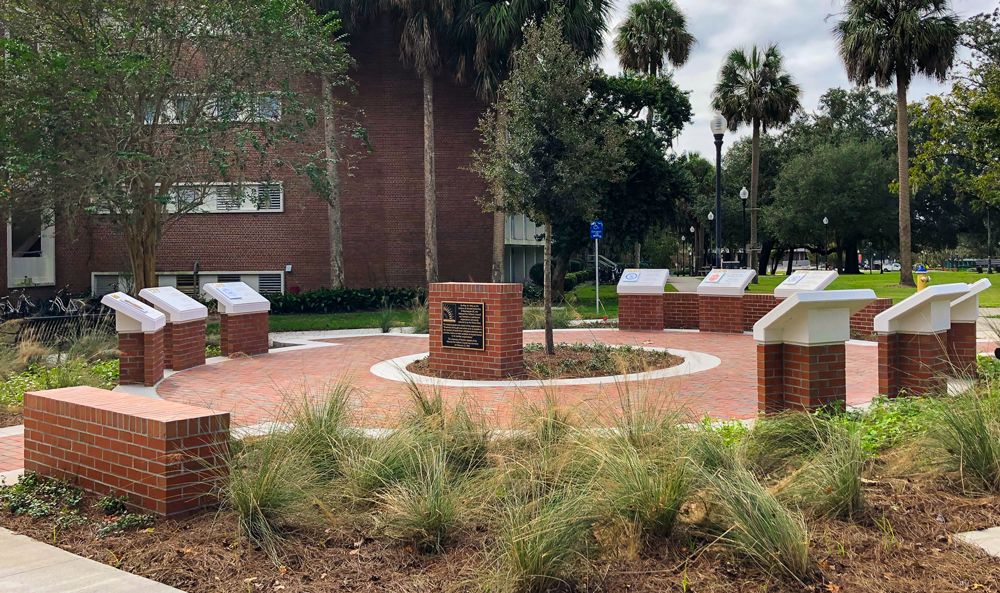 National Pan-Hellenic Council Garden Ribbon Cutting
On January 14, 2021, the University of Florida celebrated the official opening and ribbon cutting ceremony for the National Pan-Hellenic Council Garden. This event marked a historic day in the university's history providing a physical location on campus to honor the legacy and contribution of the Divine Nine Fraternities and Sororities of the NPHC.
---
---
CORONAVIRUS UPDATE: GUIDELINES FOR STUDENT ACTIVITIES & EVENTS
View the latest guidelines for sororities & fraternities regarding the management of virtual, hybrid and in-person events in response to COVID-19.
Have a question about the Florida Greek Communty?